Marquee hire Hampshire from White Horse Marquees is a great solution if you're struggling to find a venue or you just can't decide. Whether you want a marquee for hospitality or for something formal like a wedding or conference, we have a marquee that can cater for any event. With more than 35 years' experience in the industry, we have worked with countless businesses and have ensured that thousands of events have been a huge success. If you choose us, you can rest assured that you will receive nothing but the best.
When you hire a marquee from us you will receive an exceptional level of service from start to finish guided along the way by our skilled and experienced team. The marquees that we provide comply with British Standards and regulations particularly in terms of safety. We want you to have a safe, successful and seamless event.
If you're thinking of a venue for an event, whether you are a business or individual, perhaps you've never really considered how a marquee can be used. It's such a flexible venue and it can be used for the following events:
Conference or Graduation
If you're hosting a local event, perhaps in partnership with a local college, university or business, the venue is one of your most important considerations. Marquee hires Hampshire could be the perfect alternative to your traditional event venues. We can meet your requirements when it comes to conferences or graduations and we have worked with many businesses to deliver the ultimate corporate event. We can create a temporary auditorium, a conference hall or a set up to allow graduation presentations to be made. Our marquees can also accommodate both large and small gatherings so they can be completely tailored to you.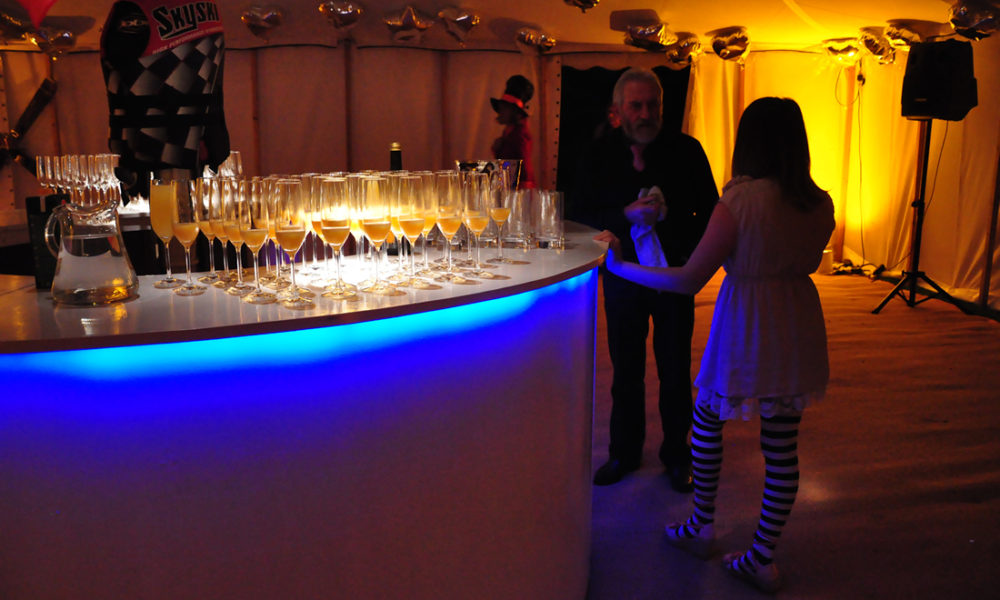 Corporate Event
Perhaps your business wants to deliver a seminar to members, a training programme to delegates or hold an important meeting. A marquee can be used and decorated to reflect your corporate branding. Just let us know what you need, and we will take care of the rest. We have so much experience in the management of corporate events, catering, facilities and more. While we provide the marquees, you are completely free to choose whatever style, layout and decoration that you would like.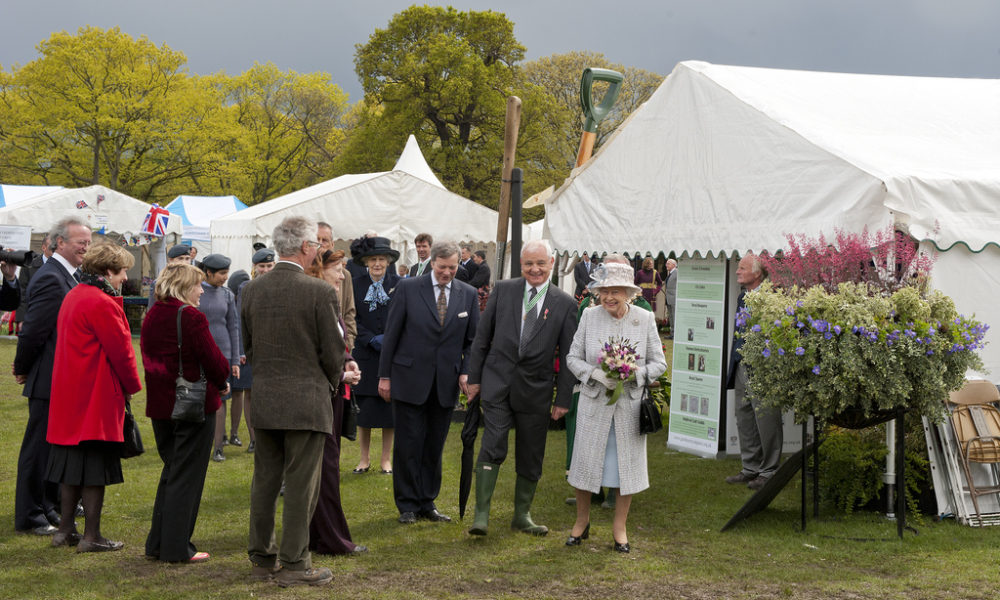 Exhibitions, Careers Fairs and Trade Show
Our marquees are perfect if you are an event organiser looking for a venue for exhibitors to showcase their products, services and business. We can provide in depth advice on making the most of our marquees for your tradeshow or exhibition and you can incorporate all kinds of features such as flooring, banner rails and even security to deliver a really professional event.
This is not the only events we cater for. Other examples include weddings, birthday celebrations, special occasions and outdoor events to name a few.
White Horse Marquees have a strong track record in supplying businesses and individuals with high quality venues by providing marquee hire Hampshire. Whatever your requirements, or your budget from small events through to large gatherings, we can tailor a marquee package to suit you and what you need.