If you live in the Somerset area and you've been searching for a suitable venue, have you ever considered Marquee hire Somerset? Marquees offer a convenient, comfortable and sophisticated environment to host any event and they are not just good for summer events, they can be used all year round.
White Horse Marquees are a specialist provider of marquees and we have been working with individuals and businesses for 35 years to deliver all kinds of events from private functions such as weddings through to large, public events including trade shows, exhibitions and festivals. One of the great things about working with us is that no event is off limits. We offer complete customisation in terms of our event venues.
Our business is based on the simple idea of providing an outstanding venue for you and your guests. We take a great deal of pride and care in our marquee hire, investing in the services that we provide so we can continue to deliver an exceptional standard of service. We are specialists in marquee hire for weddings, parties, corporate events, exhibitions and business conferences. Our marquees can be perfectly styled to reflect your event from vintage to formal or modern to even a beach or festival theme. Whatever idea you have in mind we will help you make it a reality.
The marquees that we supply can be used for events including: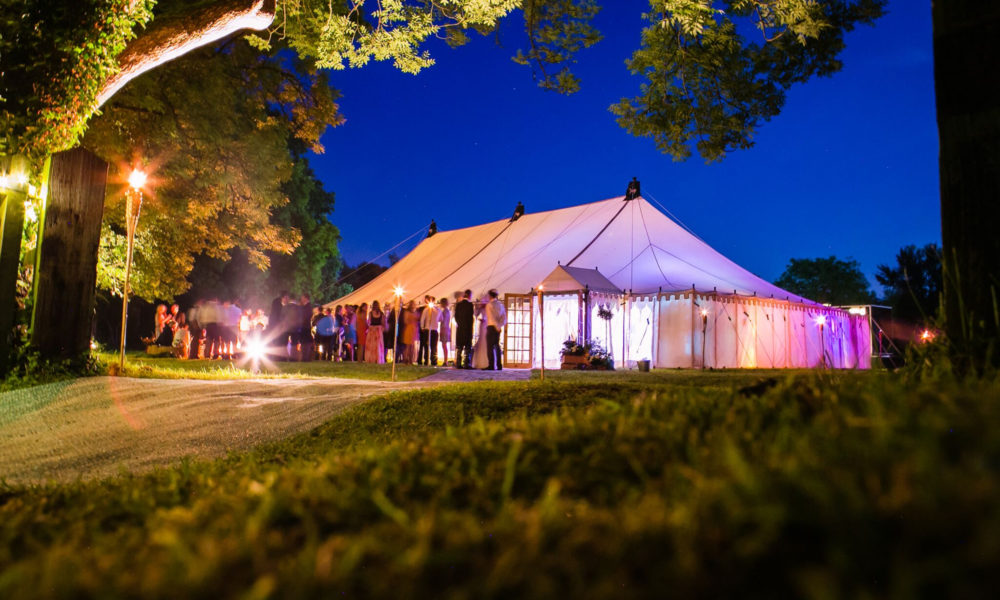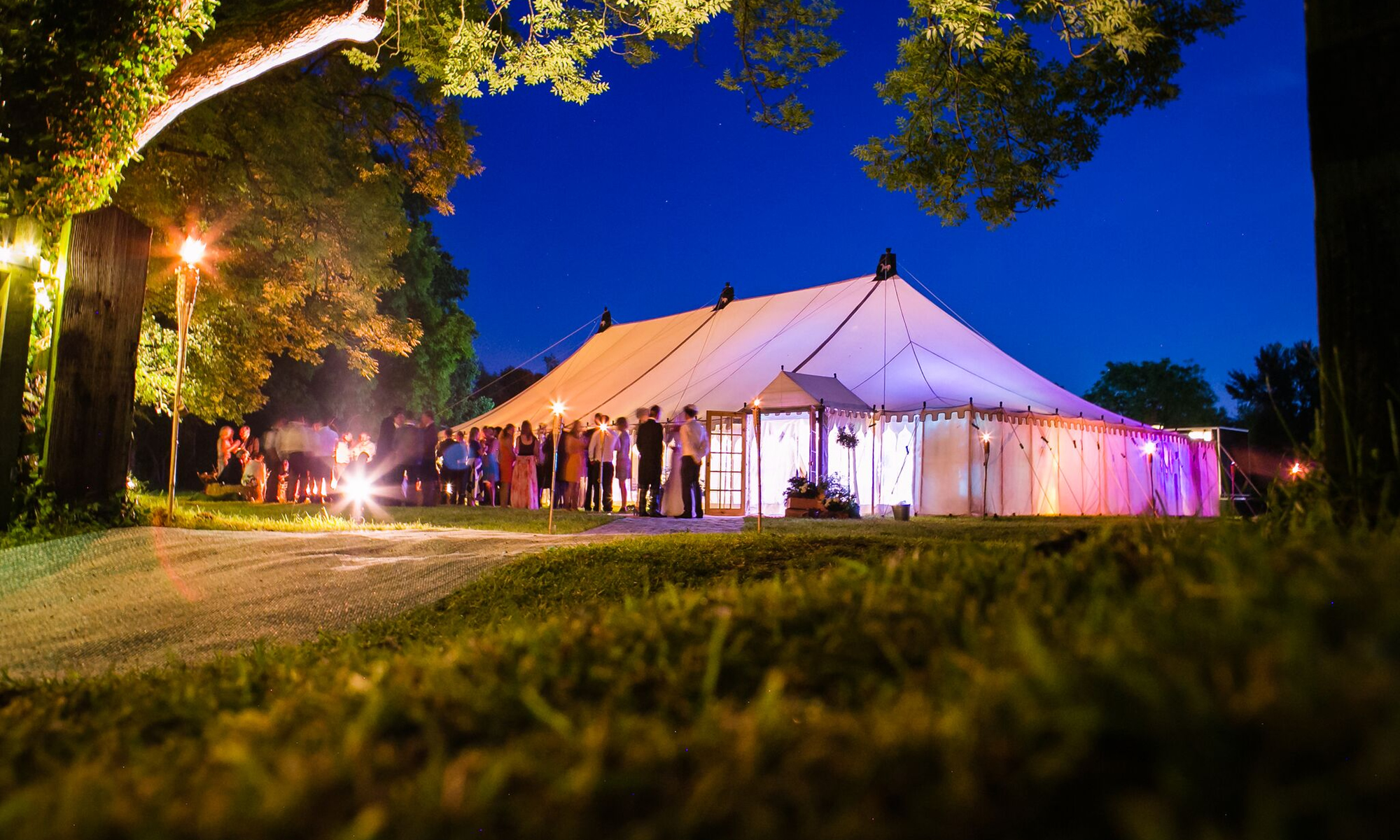 Hospitality and Sporting Events
We have established some strong business relationships with our clients, and we have helped to create marquees for hospitality and sporting events. Most importantly we listen to your requirements and then create a detailed plan of action to deliver exactly what you need. Our goal when you use marquee hire Somerset is to deliver a cost-effective, professional event that will leave a lasting impression on your guests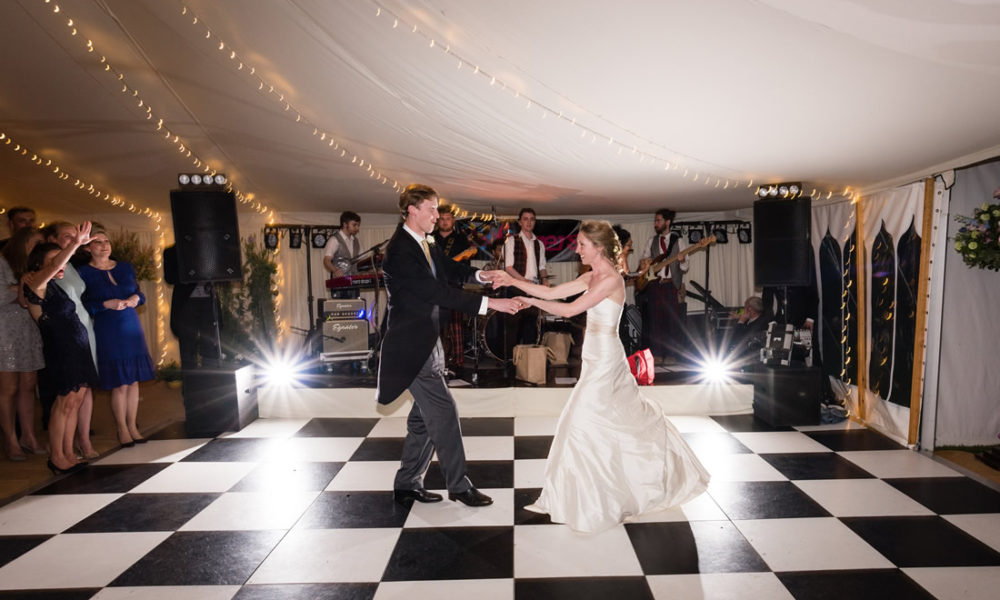 Celebrations, Weddings and Parties
With extensive experience in marquee hire, our skilled and knowledgeable team can help you plan the finer details associated with an important celebration or wedding. We have a range of options available for decorating your venue and can create a variety of styles to reflect your personal preferences. The knowledge that our staff bring to your project will present a selection of design options giving you scope and flexibility to create a memorable event venue.
Corporate Presentations
If you would like to deliver a training seminar to your employees or members, our marquees are a great solution. The marquee can be tailored to suit your audience and you can add tables, stages, break out areas and more depending on the nature of your event. A marquee can offer so much flexibility for this type of event and they can be used throughout the year too, making them a convenient and practical venue for businesses.
To find out more about our marquee hire Somerset, please contact our team to talk through your requirements in more detail.